Property Maintenance
R3~Repair offers a wide array of rental services. We do daily maintenance and repairs . We do trash clean-outs, repairs to Code to get your investment to MAKE YOU MONEY! Our company offers maintenance and repairs, but we also offer a MASTER BUILDER who KNOWS code and will not "cover up" potential issues that could cost you thousands later. We can do Maintenance, but a "Maintenance man" CANNOT do what we do!
​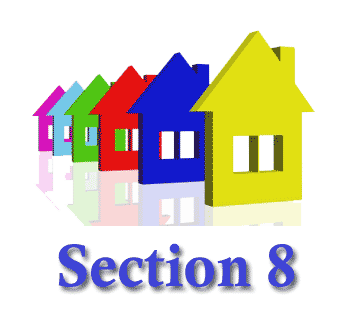 Rentals and Property Maintenance
We are a PREFERRED Property Maintenance Choice!
We offer: Repairs in Compliance with Federal and City Standards and help with INSPECTIONS! We can help with unreasonable City Violations.
We know the City of Grand Rapids Code
Compliance Requirements and can help you get your investment property rented quickly!
We have our LEAD Renovator License and Mold Abatement. No need to hire another contractor to deal with dangerous lead paint!
"I have been using R3 Repair for over a year now. As a Landlord and a Home Owner, I have needed help with everything from changing locks and fixing garage doors, to new flooring, repairing drywall and updating a kitchen. Matt and his team are reliable and quick to respond and get the job done, right! Thanks R3 repair."
Michelle B- Grand Rapids, MI
"I've dealt with Matt several times for contractor repairs and each time was satisfied. Cost is very reasonable and ETA's are met each time. I call, he answers, job gets done. I will continue to do business with him and recommend that anybody else do the same!" - James D- Tampa FL